THYE Huat Chan Sdn Bhd, one of the leading food and ingredient suppliers in Malaysia, today donated food items worth RM86,800 to the state government's very own Mutiara Food Bank initiative.
State Welfare and Environment Committee chairman Phee Boon Poh, who received the items at the Caring Society Complex, commended the company for doing their bit during this trying period to assist affected families in the state.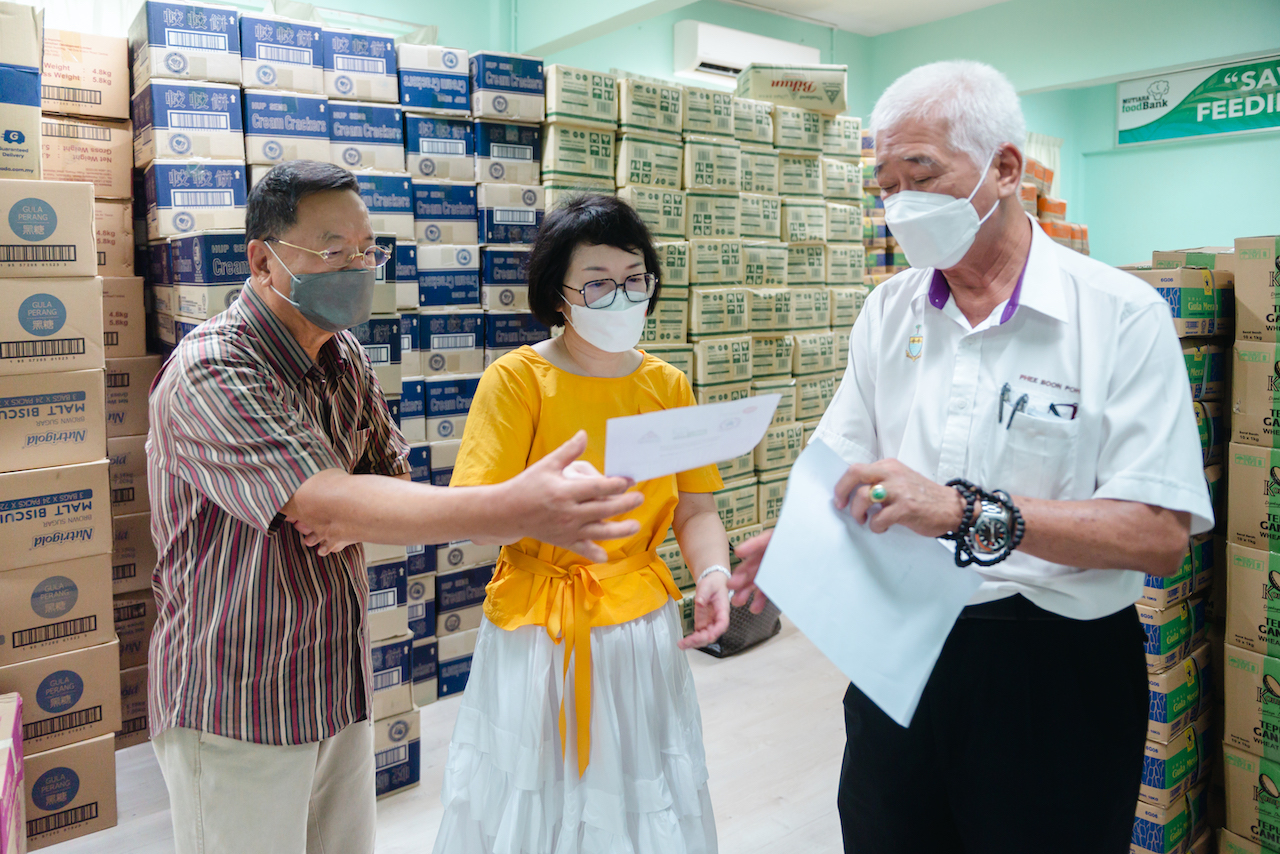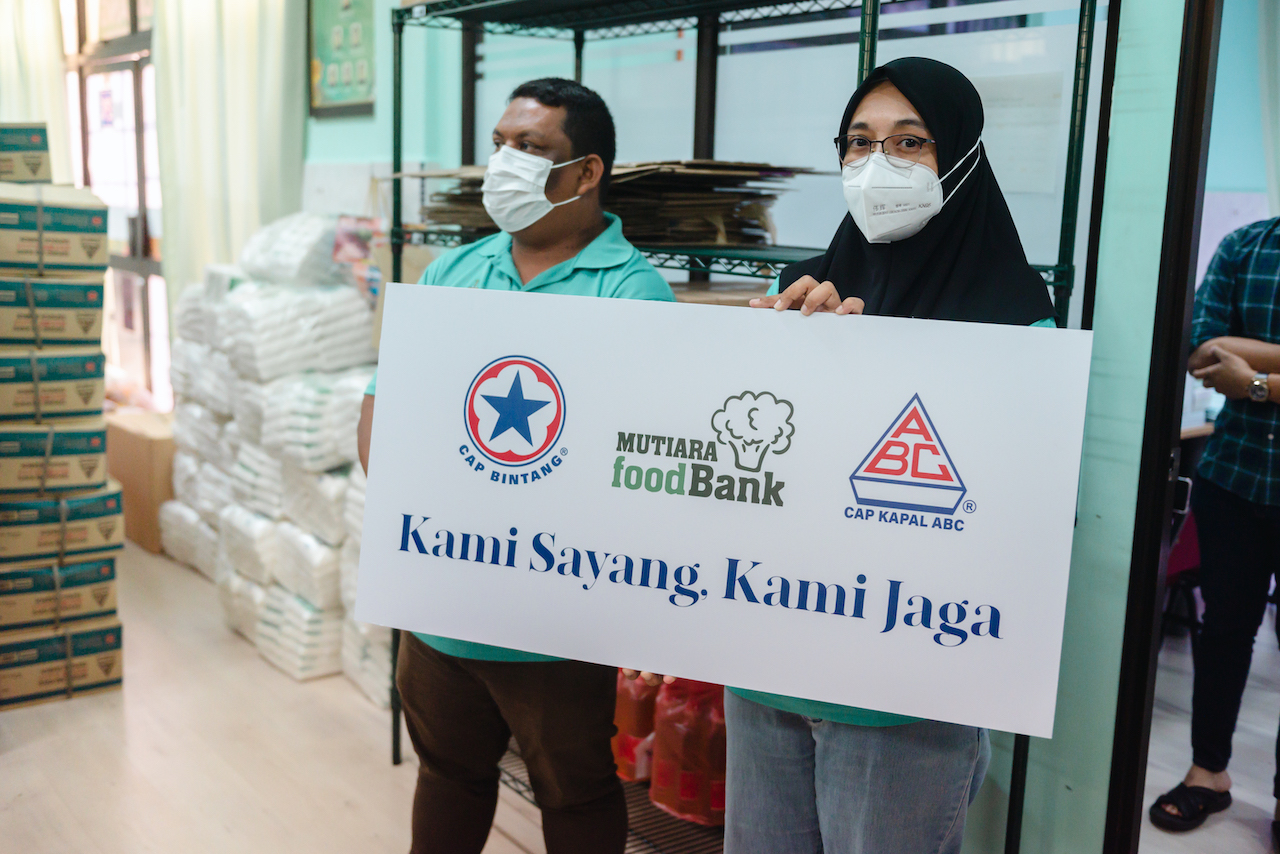 "I understand that the items donated today could benefit some 2,000 families."
"This is not the first time that they have stepped forward to donate. It is great to see people assisting the state by contributing food essentials for needy families," Phee told during a brief press conference at Caring Society Complex today.
Also present were the company's managing director Datuk Seri Ng Tee Soo and director Ng Cheng Cheng.
Source: BuletinMutiara (Kevin Vimal)