Our well known and popular brands are trusted by cooks who have used them for decades to prepare mouth-watering dishes and desserts.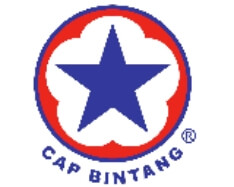 Star Brand
Known and trusted for more than 50 years, Star Brand is truly a star performer offering a large variety of premium quality foodstuffs including vermicelli, starches, flours, sweeteners, beans and pulses.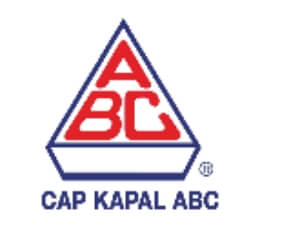 Kapal ABC Brand
Kapal ABC Brand is one of our best-selling consumer brands satisfying customers for more than 28 years. Kapal ABC also offers a large variety of high quality ingredients and foodstuffs ranging from flours, starches, vermicelli, beans and pulses.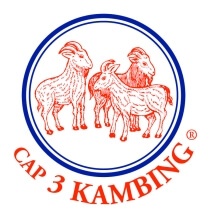 Cap 3 Kambing
Established for more than 50 years, our renowned Three Goats Brand offers a variety of products such as soya bean, molasses, glutinous flour, tapioca starch and corn starch and is acclaimed for its finer quality making our products the preferred choice for diverse application in various industry.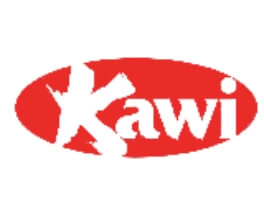 Kawi Brand
In the market for more than 10 years, our Kawi Brand has been wildly successful as a trusted quality and affordable foodstuff brand. Its popularity is strengthened by its large variety of canned food offerings.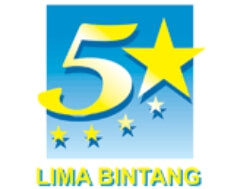 5 Stars Brand
Five Stars Brand is our primary brand of canned premium quality food best suited to the Asian palate and cooking. It has become a staple with local consumers since its launch more than 10 years ago.