Our company provides services of the highest quality.
By leveraging our strength and know-how of the food industry, we deliver a better quality of life to all our partners.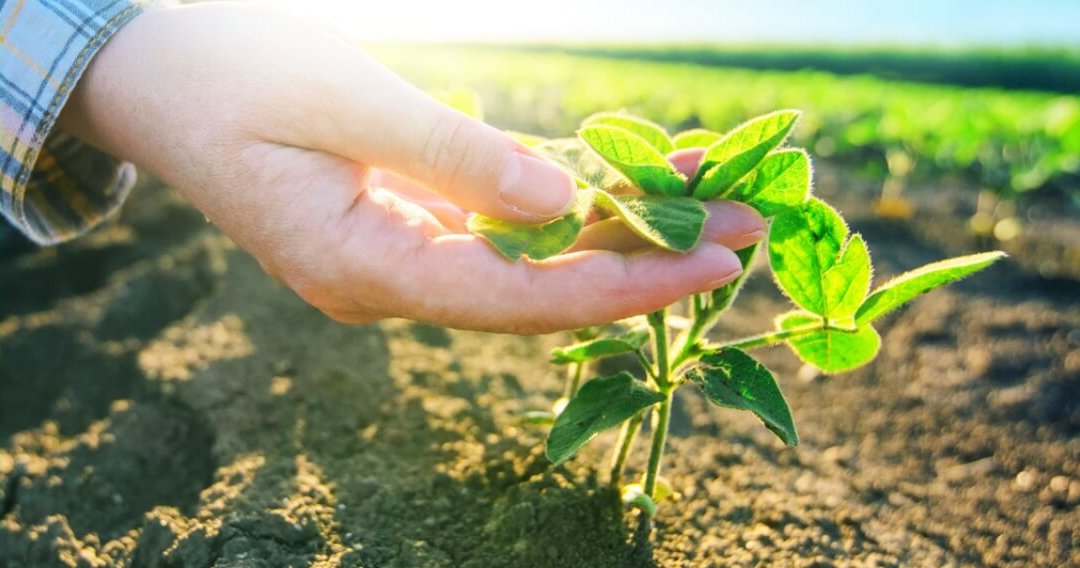 Our overall goal is best described as a social contract between ourselves, our customers and, ultimately our customers' customers. By ensuring that our internal culture continuously inspires our employees to do and be better, we believe you can be assured of fair prices for healthier food choices. At all times.