Committed to Better Living
THC® has been one of the leading suppliers of food ingredients for consumers and a wide range of industries in Malaysia since 1973.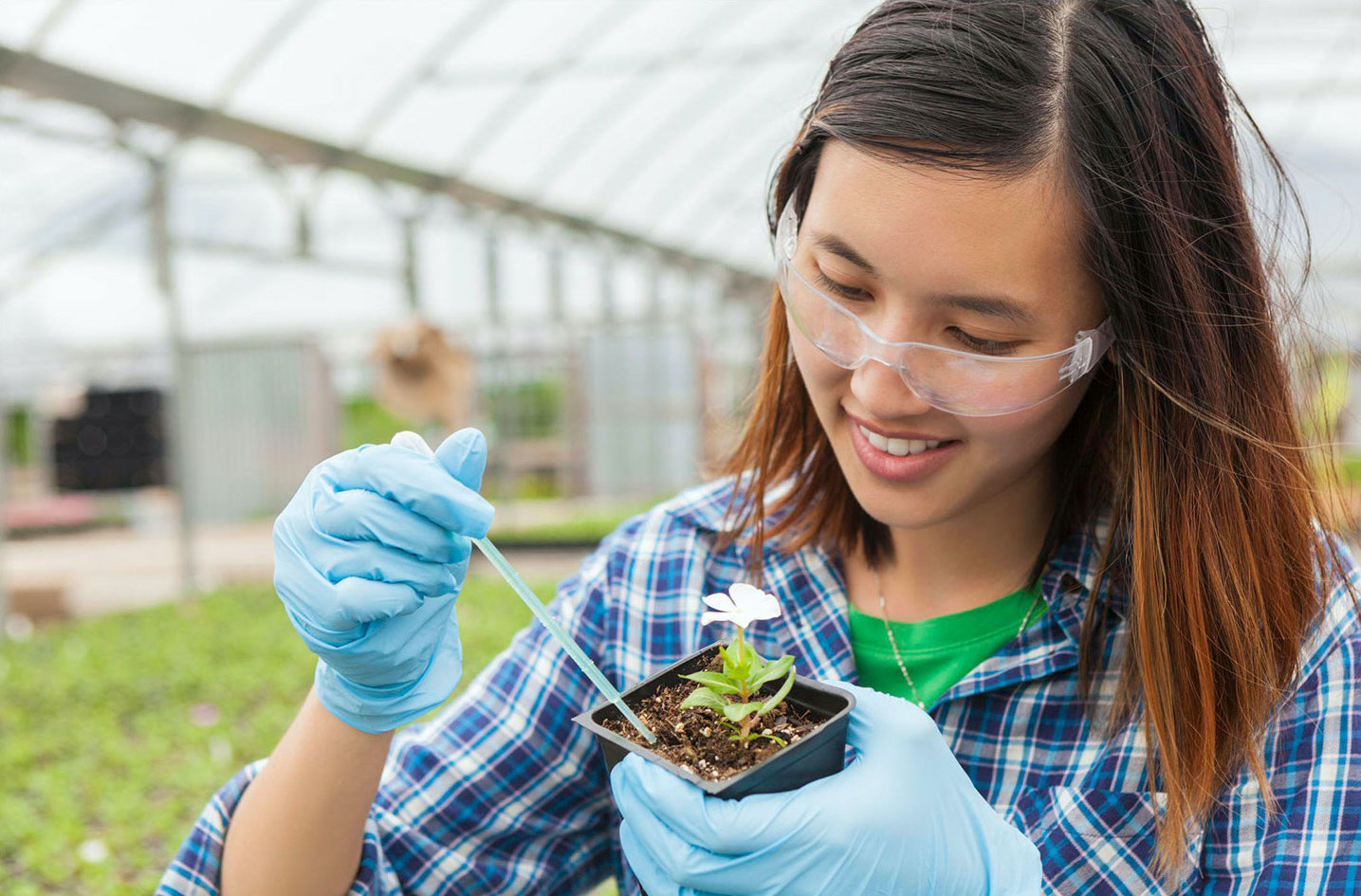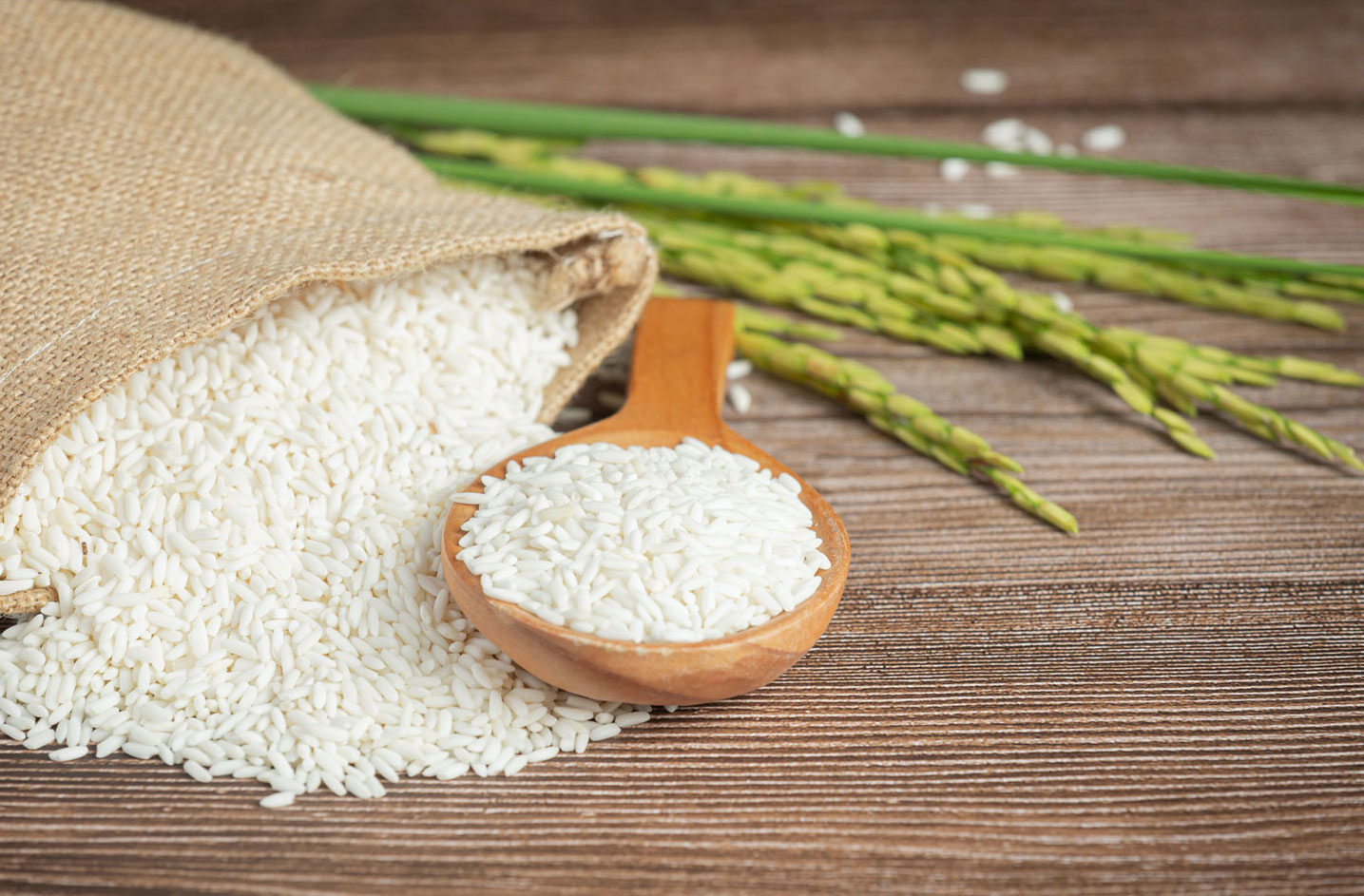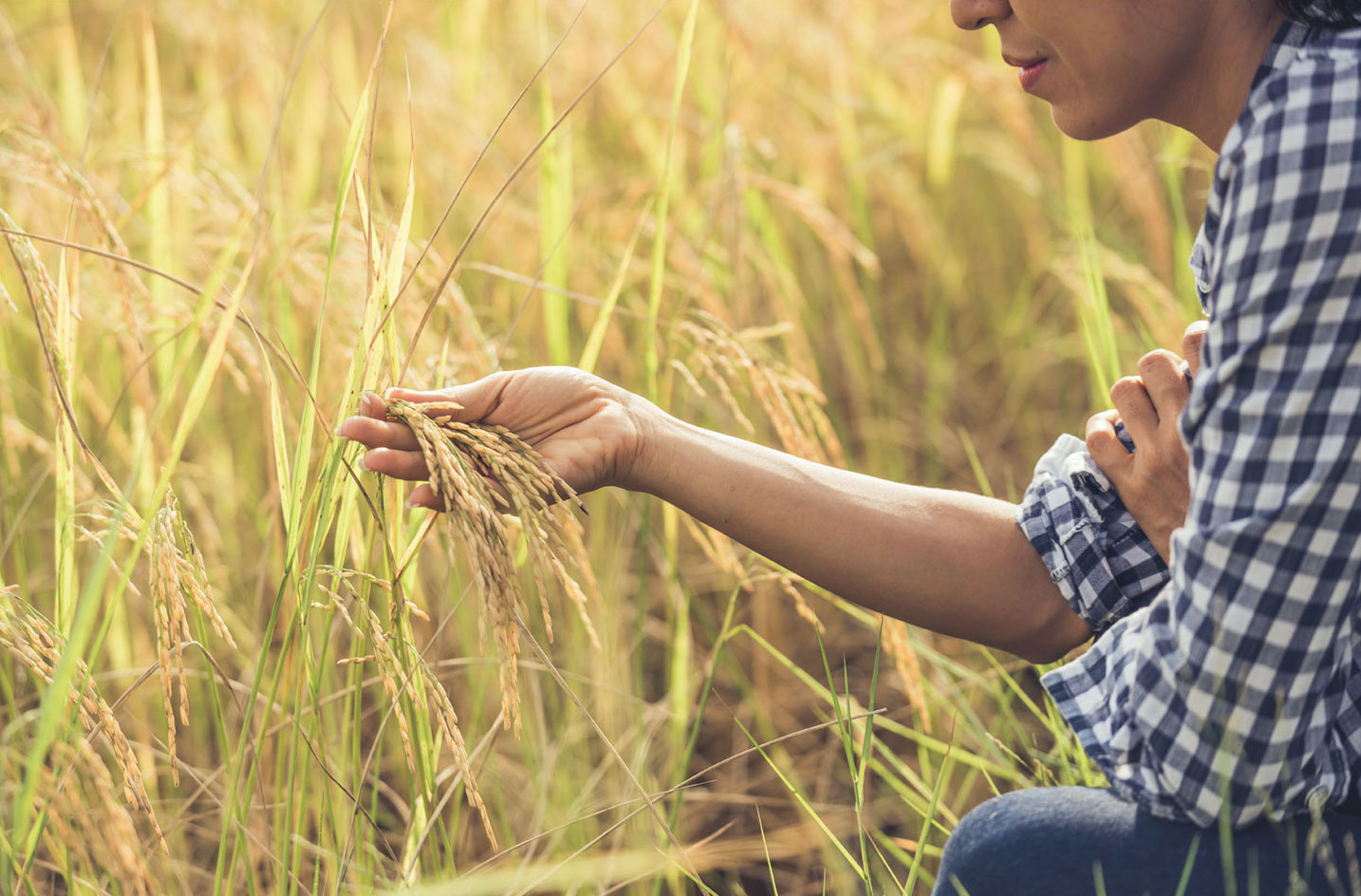 ISO-qualified food merchant with a sizeable customer base
Our advanced machinery are equipped with colour sorting, size sorting, quality screening and other related services.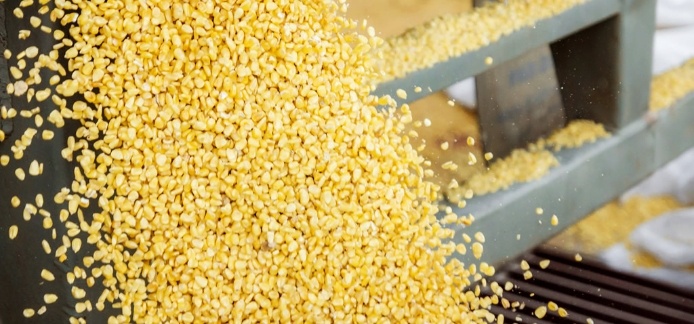 We are equipped with fully automated state-of-the-art facilities which produce advanced packaging solutions that cater to a wide range of industries.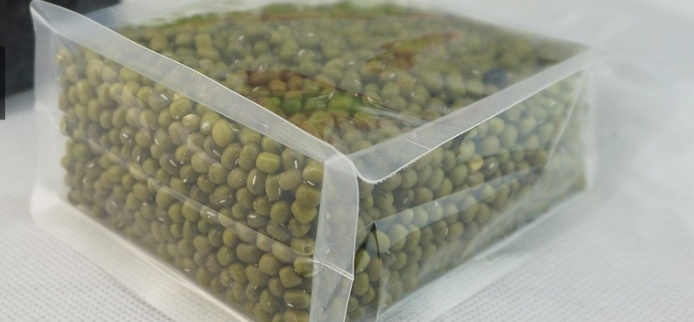 Our house brands are well known and trusted by chefs and home makers who have used them for decades.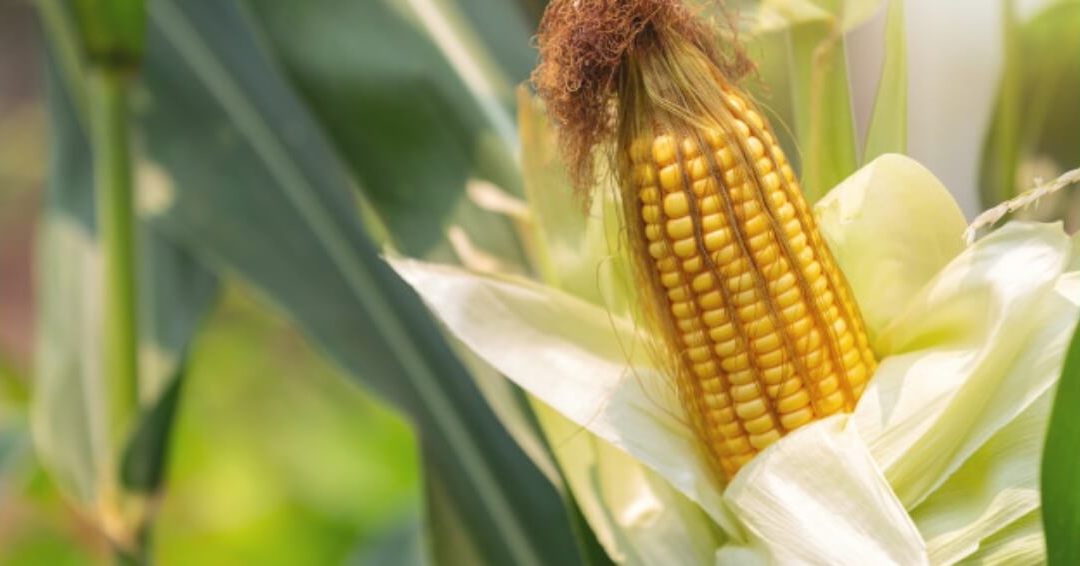 Quick and easy homemade recipes for families