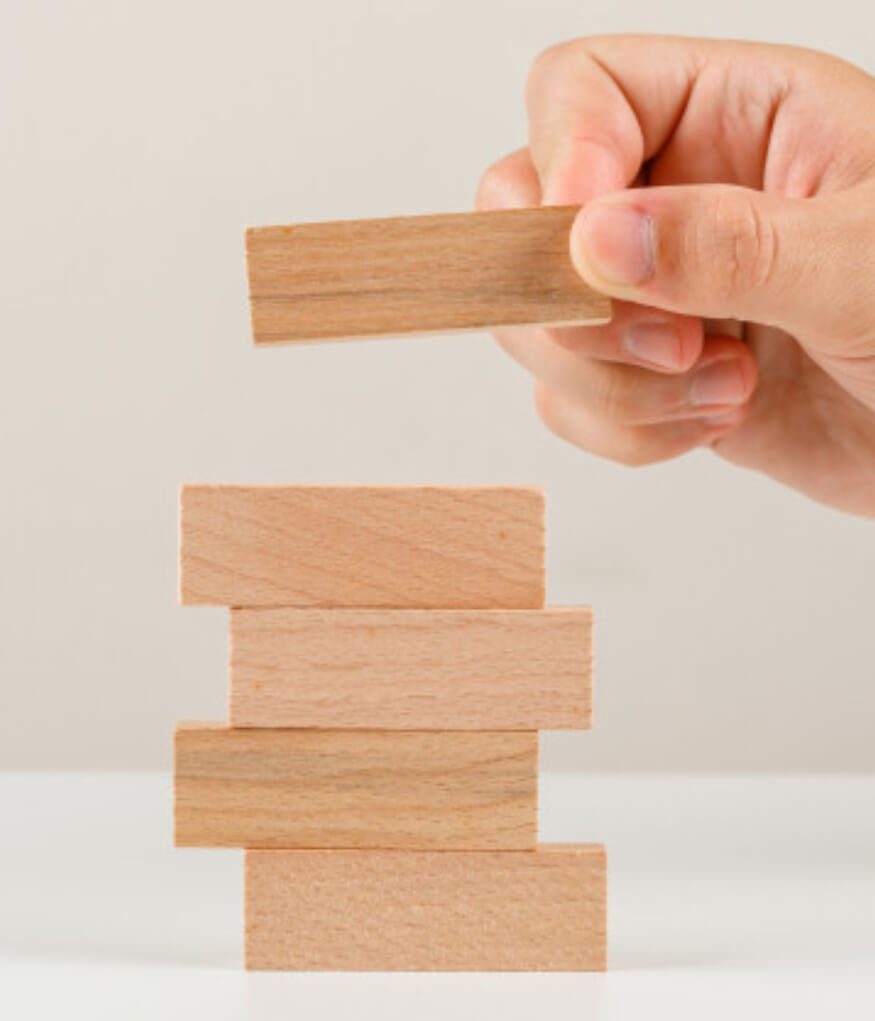 Beyond living our values, we work hard to meet our customers' expectations. We focus on four key critical areas: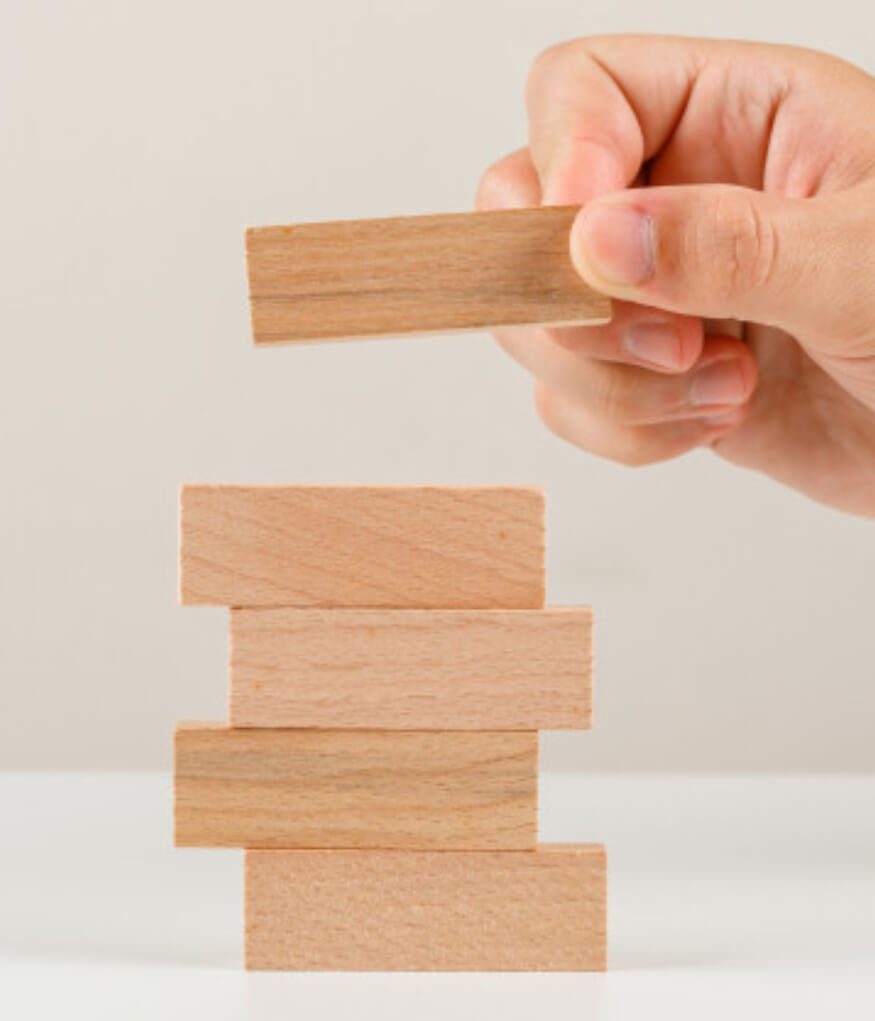 We practise fairness and integrity with our stakeholders who collectively make our success possible.
In the food industry – which is characterized by inherent varying levels of product and service quality – THC prides itself on its proven ability to deliver quality consistency. We are able to do this by capitalizing on our vast experience in food ingredients, our modern warehousing facilities, and the solid relationships we have established with our extensive network of suppliers worldwide.
We understand that price, in addition to quality, is very important to our customers. What differentiates us from others is that we are consistent about our fair price policy. Our sense of "fairness" is also expressed in our willingness to assist customers stay competitive and remain profitable.
In a highly competitive business environment, we recognise the importance and value to deliver on-time, to our customers. Our commitment is to not let our customers down. Our goal is to always deliver on this promise. Our procurement, marketing, warehousing and logistics arms collaborate effectively to ensure continuous supply and timely delivery of products to our customers.