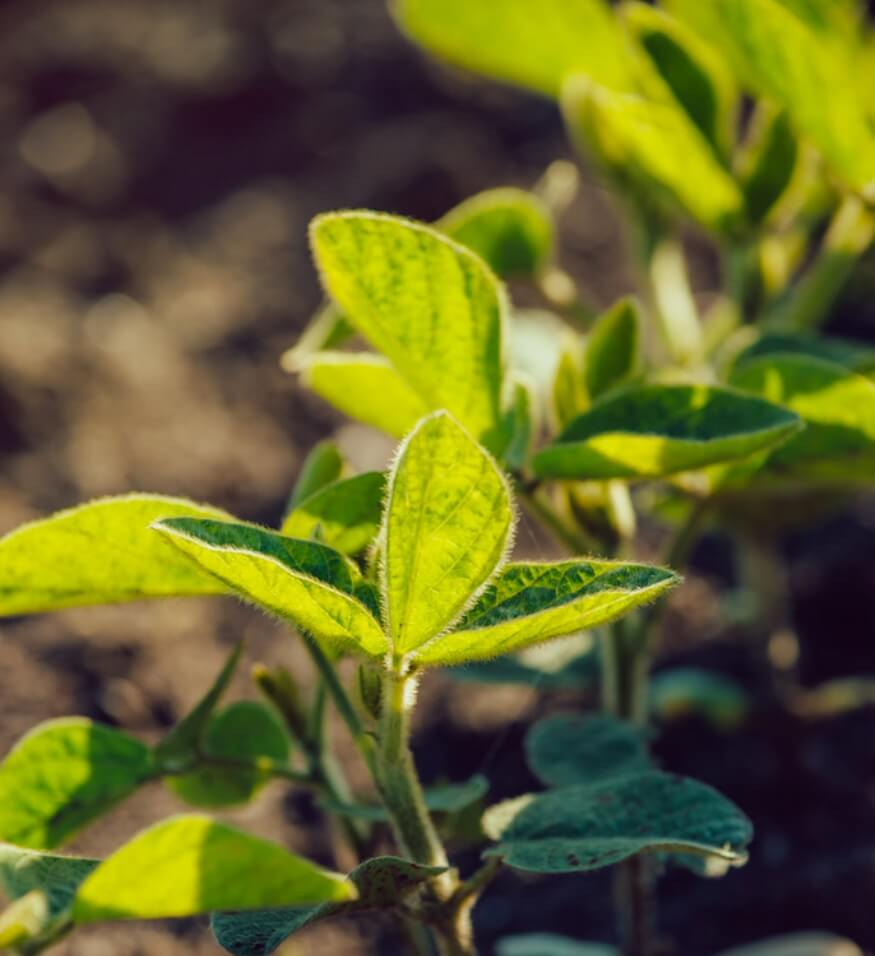 THC® has been one of the leading suppliers of food ingredients for consumers and a wide range of industries in Malaysia since 1973.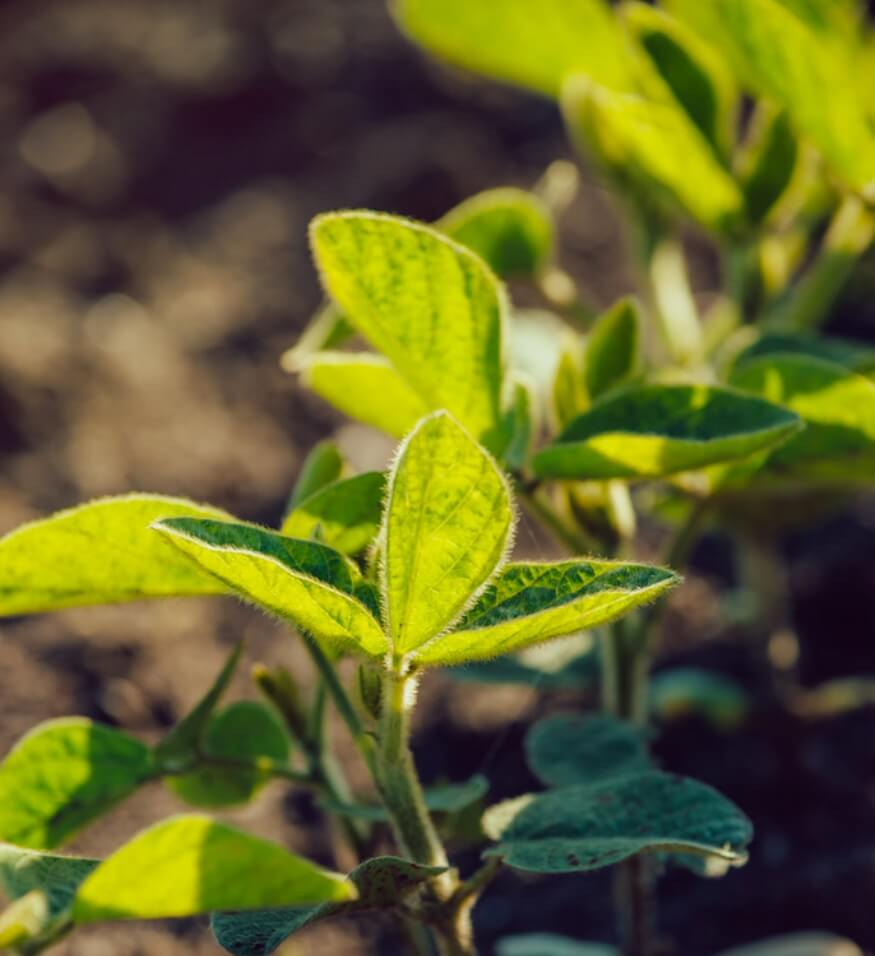 We carry flour and starches, beans and pulses, oilseeds, grains, nuts, perishables, sweeteners, spices, consumer foods, food enhancers and dry fruits from more than 25 countries.
Our 3000 direct customers include foodstuff manufacturers, wholesale distributors, modern supermarkets and hypermarkets, grocery stores and paper industry manufacturers. We manage our own fleet of vehicles for more efficient distribution across Malaysia.
We also offer a variety of warehousing services and packaging solutions designed to meet the existing and emerging needs of the food industry.
By leveraging our strength and know-how of the food industry, we deliver a better quality of life to all our partners.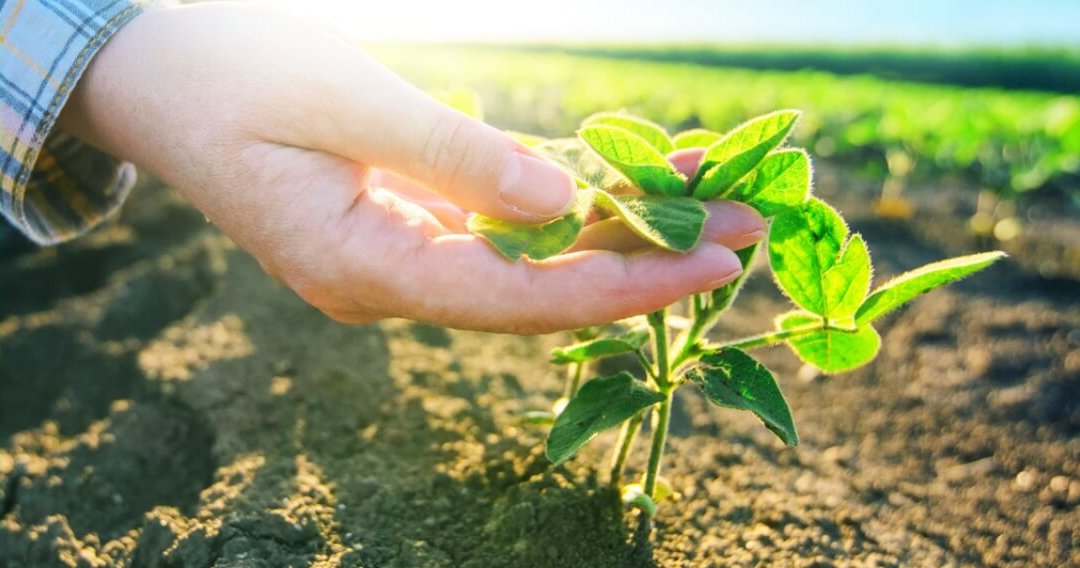 Our overall goal is best described as a social contract between ourselves, our customers and, ultimately our customers' customers.
By ensuring that our internal culture continuously inspires our  employees to do and be better, we believe that our capability to  deliver a better quality of life via healthier foods at fair prices to all our partners is assured.