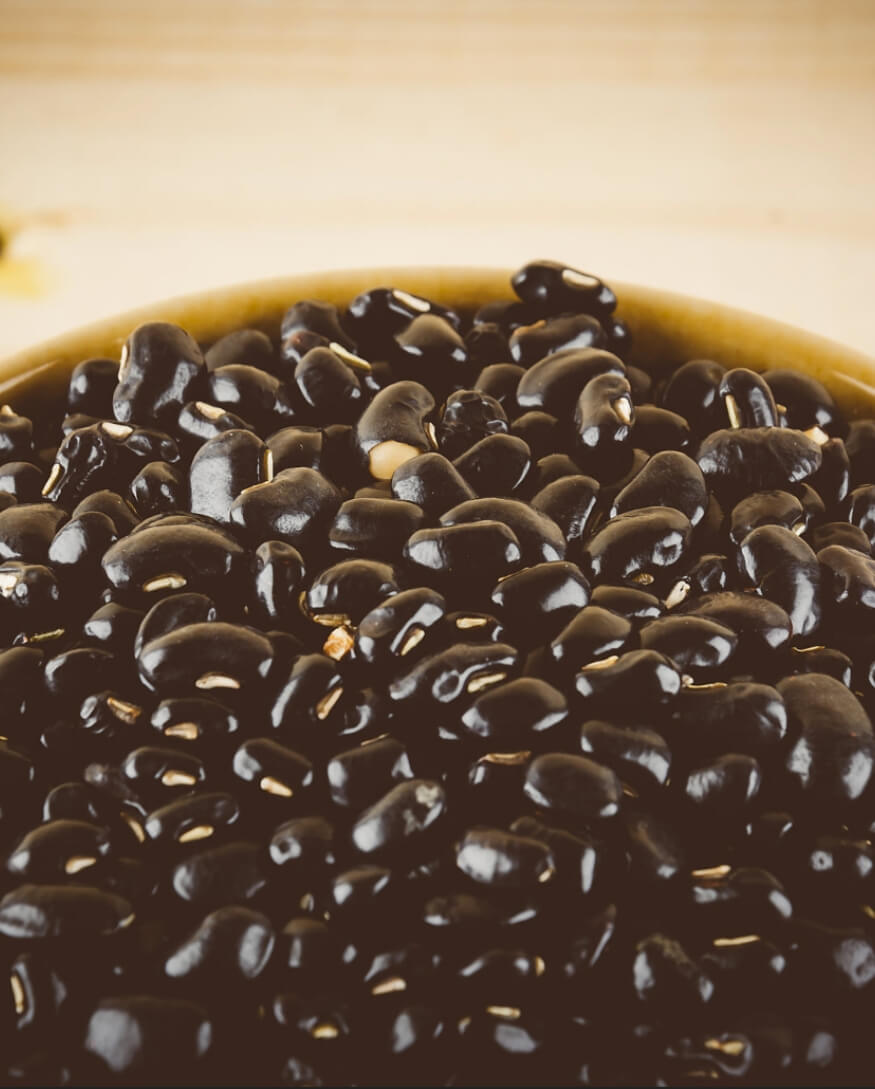 Beyond living our values, we work hard to meet our customers' expectations.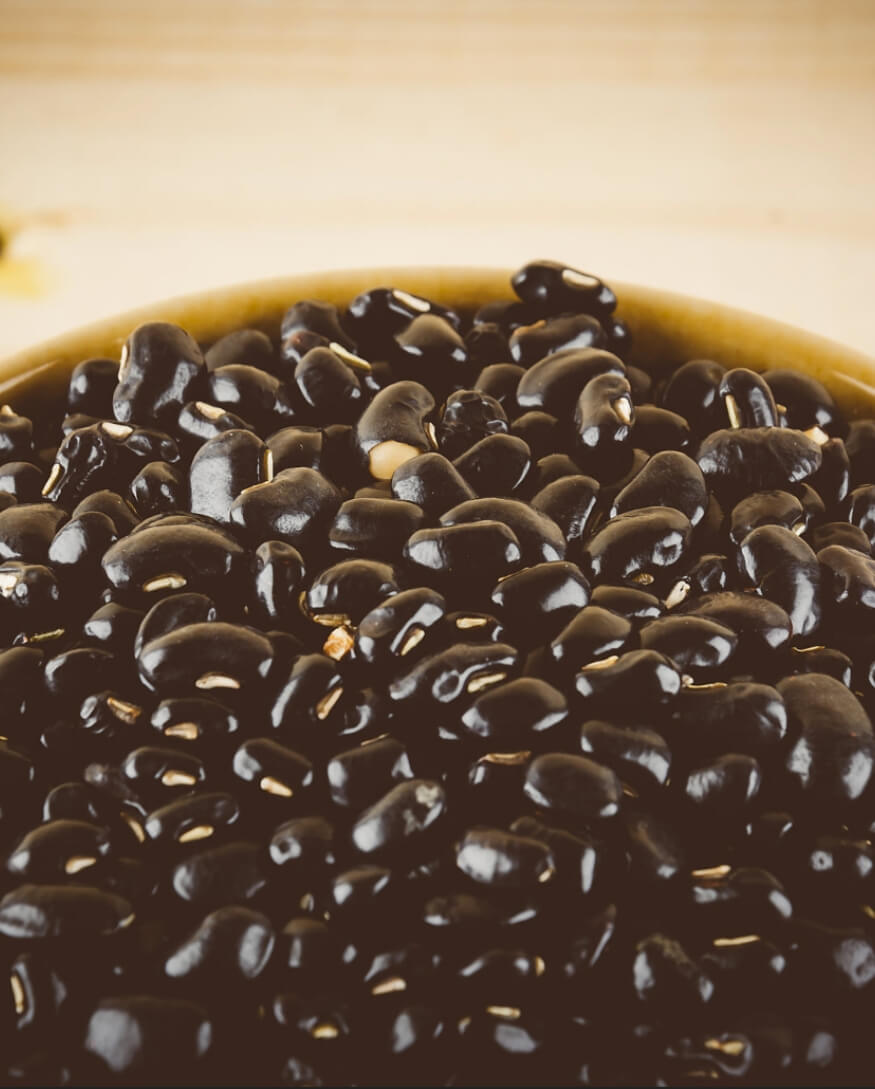 We provide custom packing solutions for house brands. Our state-of-the art facilities are equipped with fully automated and advanced packing machinery for grain, flour and bean-type foodstuff.
We provide food processing services such as colour sorting, size sorting, quality screening and other related services using our advanced machinery which are operated by the most experienced and best trained personnel in the industry.
Warehousing and Coldroom Storage
We provide dry warehousing and refrigerated storage solutions for all halal foodstuffs.
Our multi-level warehouse in Kuala Lumpur houses 5 individual advanced coldrooms with a total capacity of 3,500 metric tonnes and a dry and ventilated storage space measuring some 90,000 square feet. Temperature and humidity levels of the coldrooms are adjustable for optimal storage conditions.
Our warehouses are equipped with modern and heavy-duty material handling equipment and systems, and are managed by an experienced team. Our warehouses are also secured with 24-hour surveillance cameras and security personnel.
Modified Starch Consultation
We are one of the few food ingredients providers that provide in-depth expertise in modified starch. Our customers include food and paper manufacturers in Malaysia and overseas.